Reminding you the present is the past of the future
Fun ways we're celebrating the stories of Anoka County
They're Back!
Ready for Ghost Tour Season?
Our costumed tour guides will take you on a walk through historic neighborhoods of Anoka. You'll view (from the outside) homes and businesses that have been privy to some unexplained events, while your guide shares real stories that have been brought to the Anoka County Historical Society by the people who live and work in these buildings.
Sixty percent history, forty percent folklore; these stories are just part of the fun you will experience on your Ghosts of Anoka tour.
Did you miss the national debut of We're In This Together?
And the re-run, too? Never fear! Twin Cities Public Television plans to air the documentary again on October 20 and 27 on MN channel 2 (2-2 on many televisions) Or watch online anytime by clicking the image at the right.
What are people saying about the show?
"The folks interviewed brought out so many important points - it was so good to hear the family side of the story. We are so conditioned not to think about the military from that perspective."
"Well done, so accurate, too. Some heart-wrenching parts! I think you really captured the essence of the situation for families. Thanks for sharing!"
Find out more at Find out more at TPT.org
Preserving Time: A Look at our clocks
CTN goes behind the scenes at ACHS
Making yesterday matter today…and tomorrow
We're taking history beyond the dates you memorized in high school and finding context for those community stories. What does it mean to hold the keys to a Century farm? How does living as a teenager today compare to the past? When do immigrants become established legacy families? Who do we call neighbors and friends?
Whether inside the classroom or the museum; out and about during festivals, social events, or conducting oral histories, the Anoka County Historical Society ties tales of the past to the lived experiences of the present — all while looking to the future.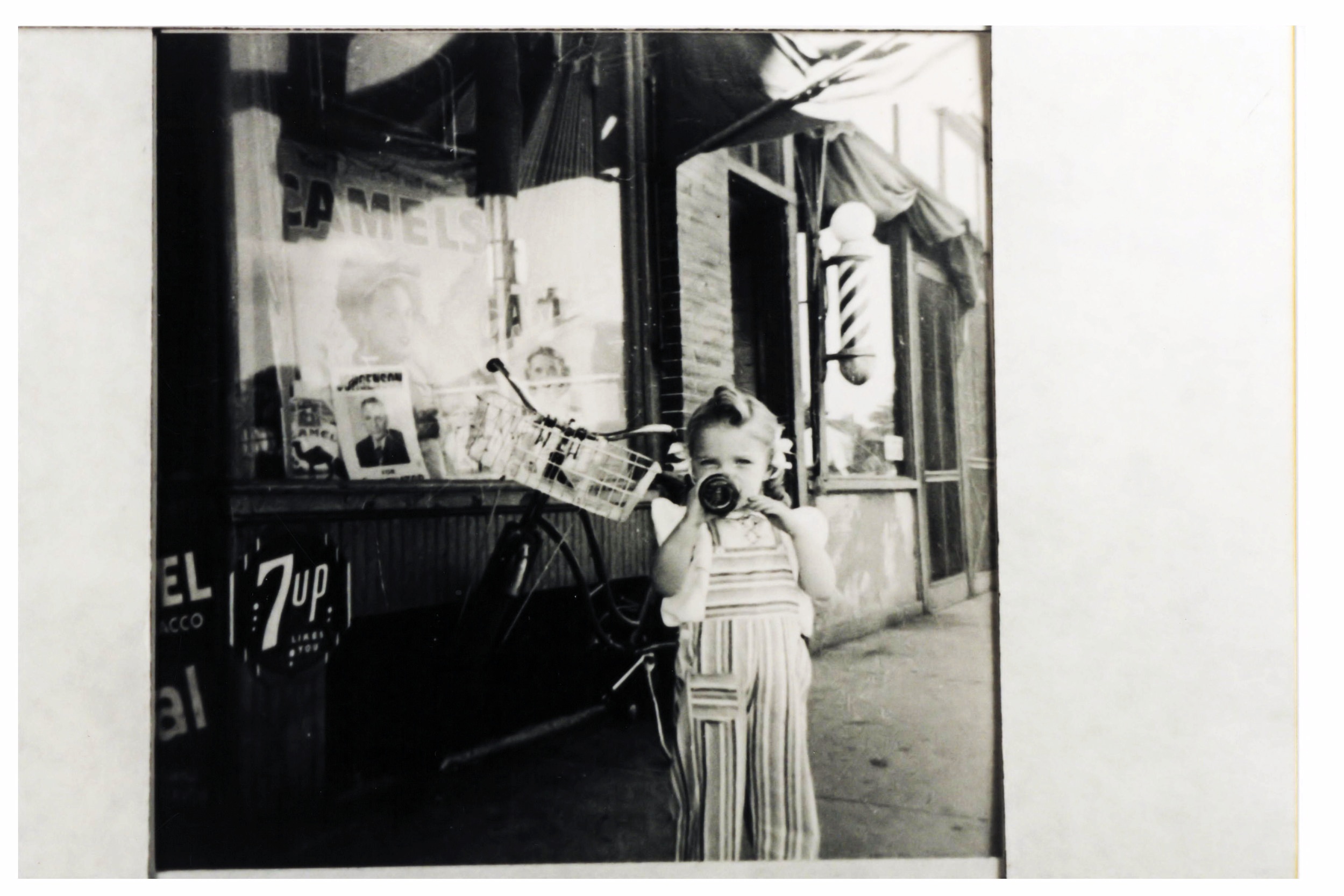 Annual Report
We look back to move forward.
It pays to stop the train now and again to reflect on the flurry of activity at ACHS. What worked? What didn't? Where can we grow? How can we better serve our community and members? What are we busting our buttons on with pride?
In 2018 we enjoyed unprecedented success with our Ghosts of Anoka Walking Tour, rolled out a new Home & Garden Tour with our Fridley neighbors, and began a ambitious project we call Veterans Voice. We transferred our collections to a new database called Collective Access and installed faster internet. We digitized Jon Arfstrom diaries and fostered some amazing internship projects.
Intrigued? Find out more below!