Veterans Voice
Gathering, showcasing stories of those who served during the last generation
ACHS recognizes the role we must play in documenting the present moment in order to create history for future generations. The most recent veteran families who have served since the first Gulf War have a unique experience in military history. The advent of immediate, electronic communication, the televised conflicts, and the multiple deployments survived by citizen soldiers have set the stage for a story like no other America has in the books. This documentary gives Anoka County family members a chance to share their story on a national stage in a way that will connect us all.
"We're In This Together" will premiere on your local public television station, TPT 2-2 on August 18 at 8 p.m. How did a fourth grader feel when Dad left yet again? How did a husband fare when traditional roles reversed and he stayed on the home front? What did a new couple with a baby do overseas when he left for harms way? How can we as a society support the ongoing commitment of our friends and neighbors who serve in America's military? Hear these and other stories in this half hour documentary. PS...tissues are recommended, but not required.
A FAMILIAL VOICE would not be heard but for the generosity of those who took the time to speak. Thank you.
The Rest of the Story…
We know that not every story will fit into a 30-minute documentary. That's why we're also launching an ORAL HISTORY PROJECT to gather more viewpoints from Anoka County. Do you have a family member who served in the Gulf War? Kosovo? Iraq? Afghanistan? Did they stay stateside while others deployed? What is your story of support? How did you fare through those months of service?
Let us know of the funny, the sad, the hateful, the loving, the despair, the hope. Whatever shape your story happens to take, we would love to preserve it in our collections. Take a few minutes to fill out the intake form and we can take it from there.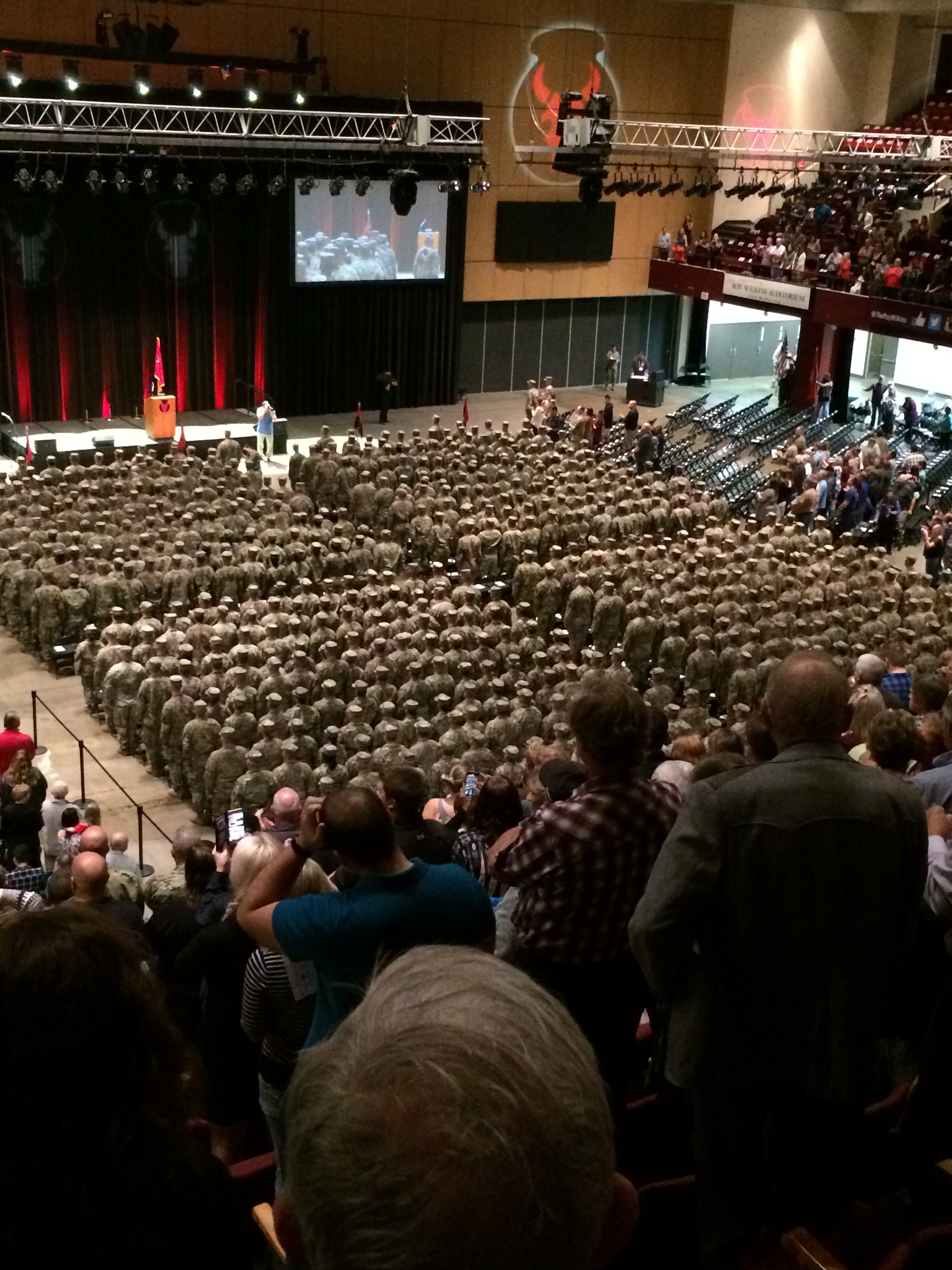 What are we doing with all these stories? Showcasing them in our Military Gallery, of course. Beginning this summer, a new exhibit will feature the veterans and their families with items special to them on display.
Are you one of these families? Tell your story in pictures, trinkets, do-dads, and heirlooms in our museum. (Click the button below)