Our costumed tour guides will take you on a walk through historic neighborhoods of Anoka. You'll view (from the outside) homes and businesses that have been privy to some unexplained events, while your guide shares real stories that have been brought to the Anoka County Historical Society by the people who live and work in these buildings.
Sixty percent history, forty percent folklore; these stories are just part of the fun you will experience on your Ghosts of Anoka tour.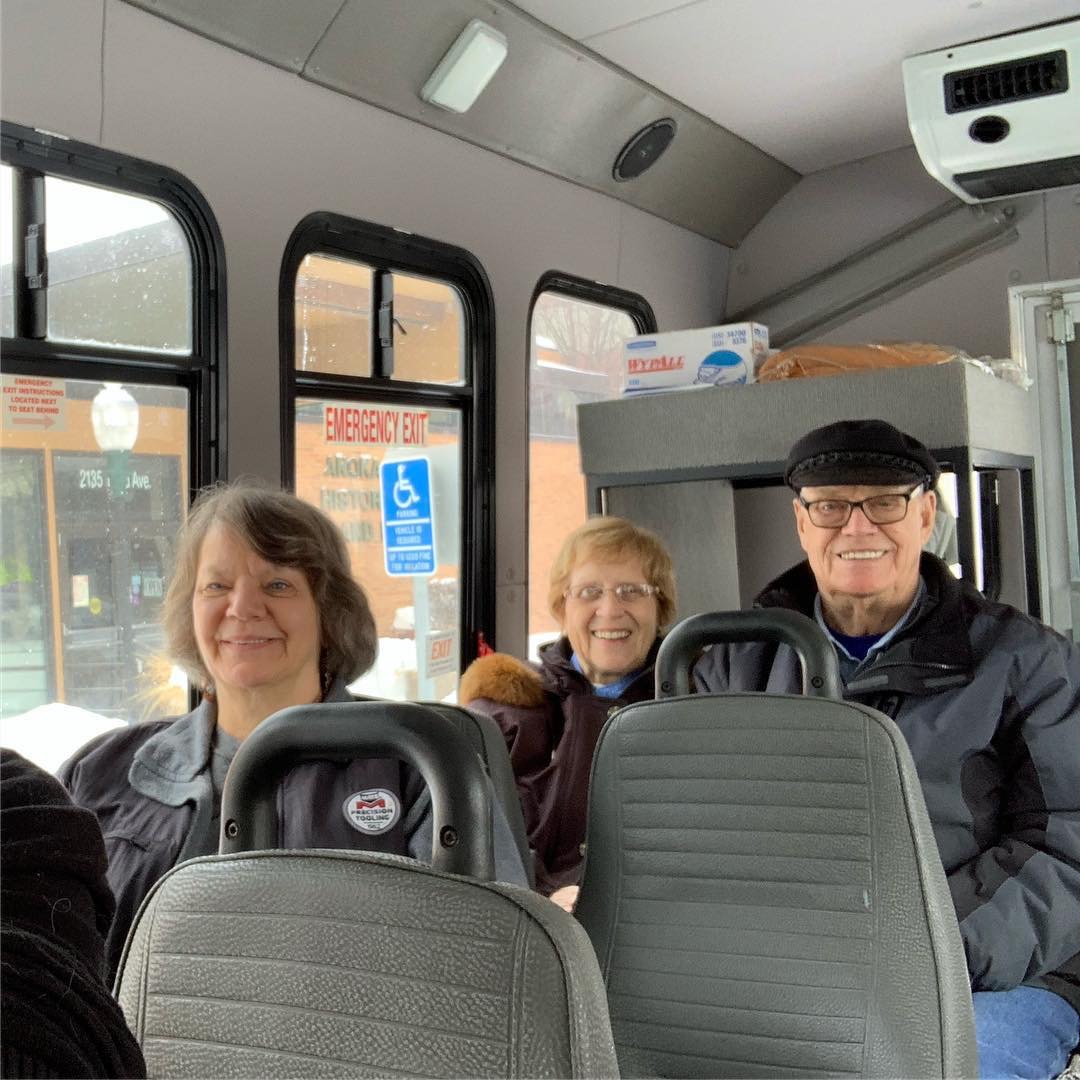 Take your group on a guided tour of Anoka (you provide the bus, we provide the tour). Make a day of it and explore the museum before hopping on the bus with our presenter. Then enjoy stories of Anoka, views of what was, and currently is,on the streets of the city. After the tour enjoy some eats at local businesses.
Monuments to Life Cemetery Tours
They say "dead men tell no tales," but there are plenty of stories buried in the cemeteries of Anoka County. These historic resting places contain the remains of many of Anoka County's original settlers and pioneers. And they all have stories to tell.
Join us for an evening walk among the tombstones, as one of our well-informed tour guides relates their stories. While there, you will see exquisite examples of tombstone art and learn what the symbols mean.
Private tours available for any of the cemeteries located in Anoka County including:
Downtown Anoka Walking Tour
Enjoy a walk around the city of Anoka learning about the hidden stories and history along the way. Each tour will start at the Anoka History Center, and consist of no more than an hour of walking and standing. This tour is customizable, let us know if we you would enjoy an emphasis on businesses, schools, homes or surprises.
Perfect for scouts and home school groups is our "What Was Here" version of this tour using photographs to search for the corners and sites where some of the town's oldest buildings used to stand.
Join an ACHS staff member for a guided tour of the Museum Gallery. Learn about what a museum does, what we save and the inside scoop on the items on display. Each tour customized to the age of attendees, adult or children.
Exhibit hall admission: Free. Ask for our fun Scavenger Hunt!
Guided Tour: $30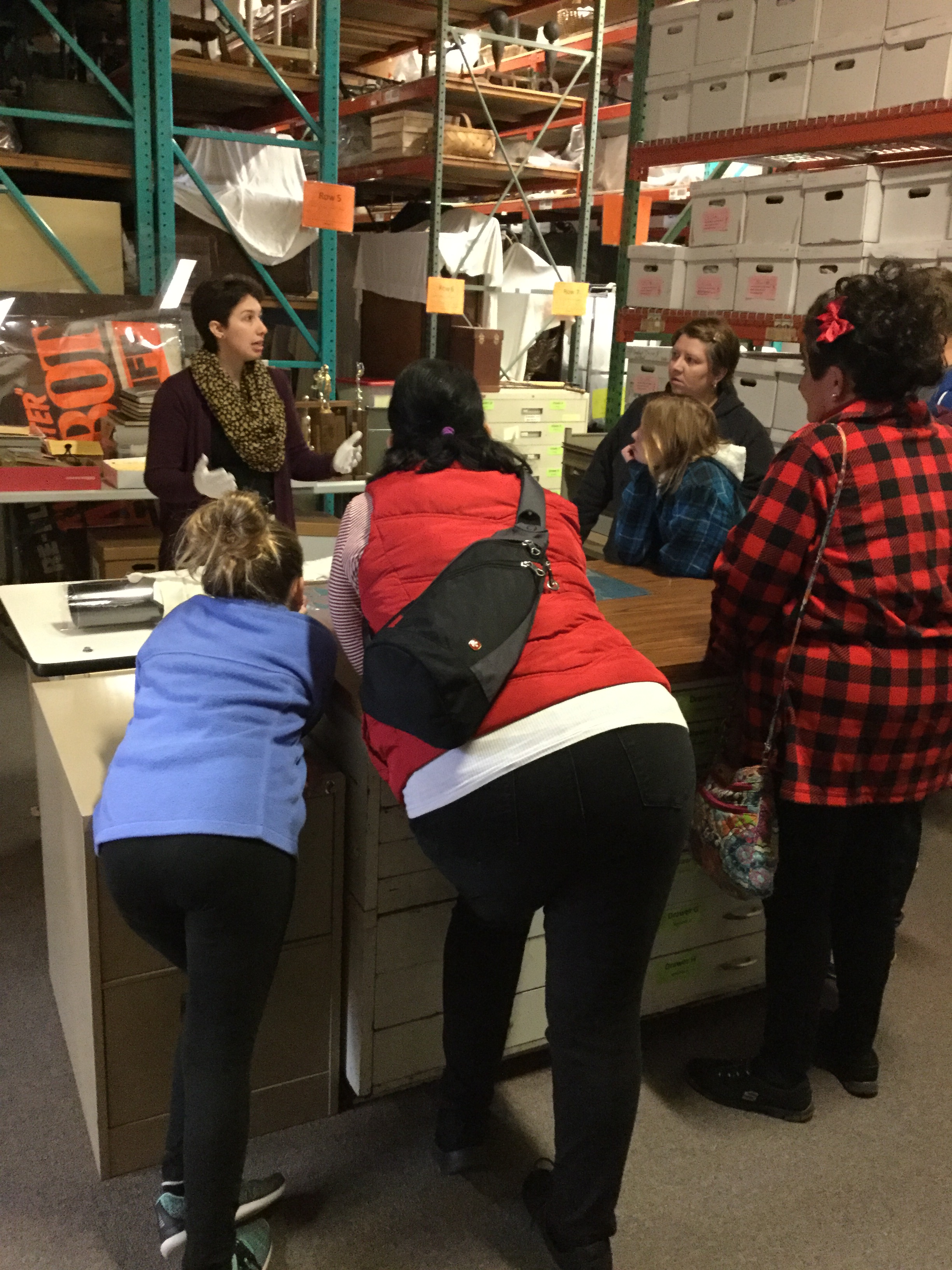 Ever wonder what the back storage areas look like or how we organize the stuff from 21 cities in the county? Head behind the curtain in our Behind the Scenes Tour to see the ACHS collections storage space. A staff member will share with you the ways in which we strive to preserve the history of the county and how that might be different for clothing, cups, or catalogs. While in the back room be sure to ask us to point out the kayak, and wicker casket.
Tour adjusted for adults or children. Perfect for scout or home school groups.