Reminding you the present is the past of the future
Fun ways we're celebrating the stories of Anoka County
Fridley Home & Garden Tour
WELCOME to the Second Annual Fridley Home & Garden Tour!
This tour of unique Fridley neighborhoods is brought to you by the Fridley Historical Society, City of Fridley, and the Anoka County Historical Society (ACHS), but it is only through the generosity of homeowners in the neighborhood that this event is possible.
Visit remodeled ramblers as well as those in original condition and beautiful gardens filled with color and love! You'll also have a chance to chat with homeowners about how they created their unique spaces. This is a great opportunity to do a little research and brainstorming for your own properties.
Tickets will be available for pick-up at the Fridley Historical Society on the day of the tour, July 21, beginning at noon.
Exhibit Opening: Multi touch Digital Table (an interactive gizmo!)
We are excited to unveil a digital, multi-touch table in the exhibit hall during Riverfest. This device, purchased courtesy of a grant from the Shavlik Family Foundation, will create an interactive experience for visitors to the museum. Now patrons can watch videos, play games, and discover oral histories together individually or in groups on this 70 inch panel. Content for the table will be constantly refreshed and created though a partnership with the Hennepin Technical College video production students. No celebration at ACHS would be complete without root beer floats and some shenanigans, however.
Saturday, July 13, 2019
Time: 10 a.m. to 4 p.m.
What time is it? TIME to see how we care for our clocks
CTN goes behind the scenes at ACHS
Making yesterday matter today…and tomorrow
We're taking history beyond the dates you memorized in high school and finding context for those community stories. What does it mean to hold the keys to a Century farm? How does living as a teenager today compare to the past? When do immigrants become established legacy families? Who do we call neighbors and friends?
Whether inside the classroom or the museum; out and about during festivals, social events, or conducting oral histories, the Anoka County Historical Society ties tales of the past to the lived experiences of the present — all while looking to the future.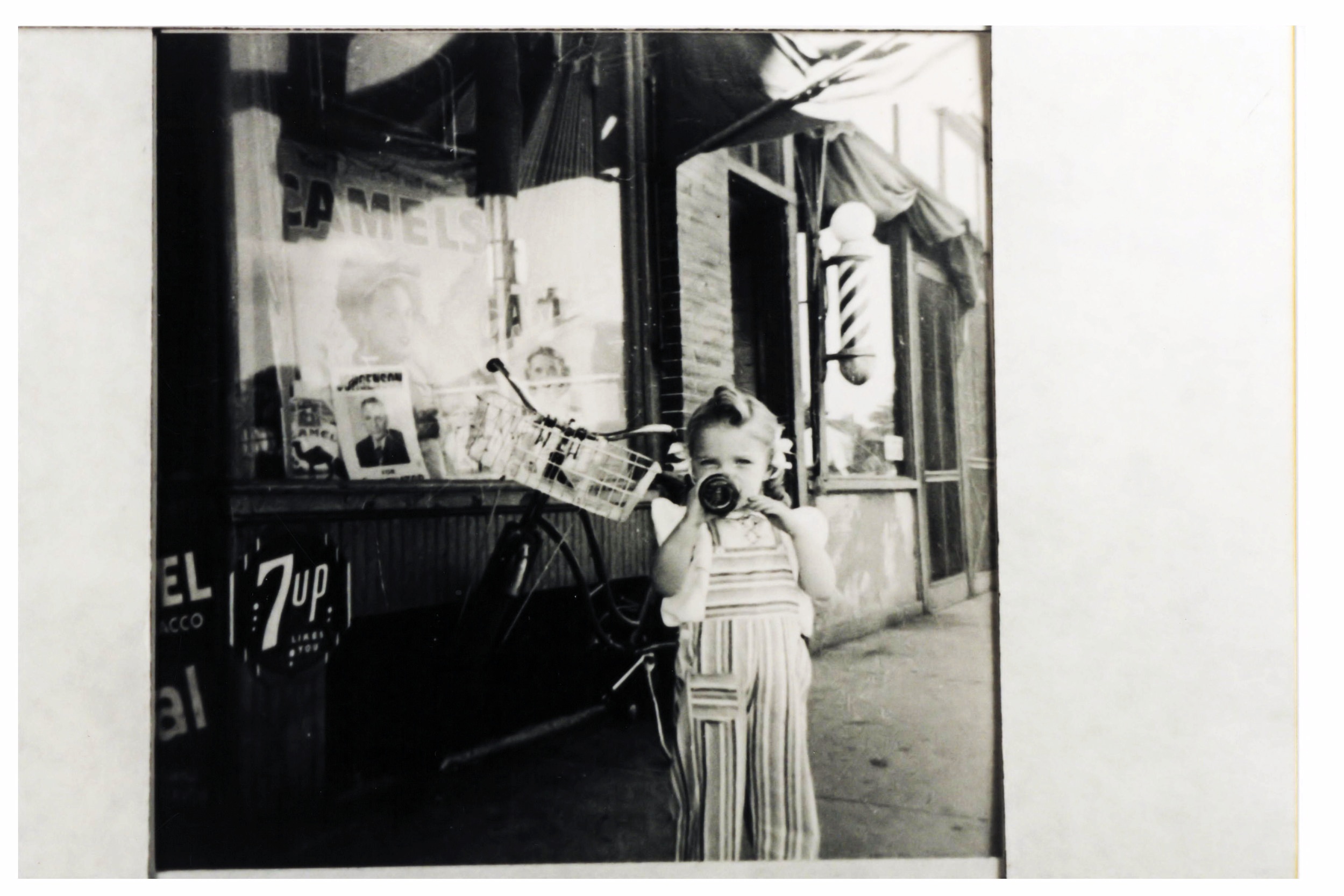 Annual Report
We look back to move forward.
It pays to stop the train now and again to reflect on the flurry of activity at ACHS. What worked? What didn't? Where can we grow? How can we better serve our community and members? What are we busting our buttons on with pride?
In 2018 we enjoyed unprecedented success with our Ghosts of Anoka Walking Tour, rolled out a new Home & Garden Tour with our Fridley neighbors, and began a ambitious project we call Veterans Voice. We transferred our collections to a new database called Collective Access and installed faster internet. We digitized Jon Arfstrom diaries and fostered some amazing internship projects.
Intrigued? Find out more below!