Safe for Democracy: World War I
Beginning with a brief overview of the war, this box covers what life was like on the home front. It especially addresses the clash between President Wilson's stated reason for entering the war – to make the world "safe for democracy" – and the often un-democratic measures and restrictions that were imposed on Americans at home for the duration of the conflict. (This box includes a PowerPoint presentation.)
This box explores the era of the Great Depression. An activity helps students grasp the interconnection of people in the economy, and the reasons why the 1929 Stock Market crash led to hard times for so many people across the country. Hands-on artifacts give students a chance to see how people made do with less in their home lives in response to hard economic times. (This box includes a PowerPoint presentation.)
This box helps students explore the different communities that settled Anoka County in the 1800's and learn the stories of eight different immigrant families while handling objects that they could have brought with them on the long journey.
In the 19th century, the river's in Anoka County turned into transportation highways for logs drifting down to sawmills in Anoka and Minneapolis. Explore this history and learn what it took to be a logger in Anoka County with the hands-on artifacts in this box. (This box includes a PowerPoint presentation.)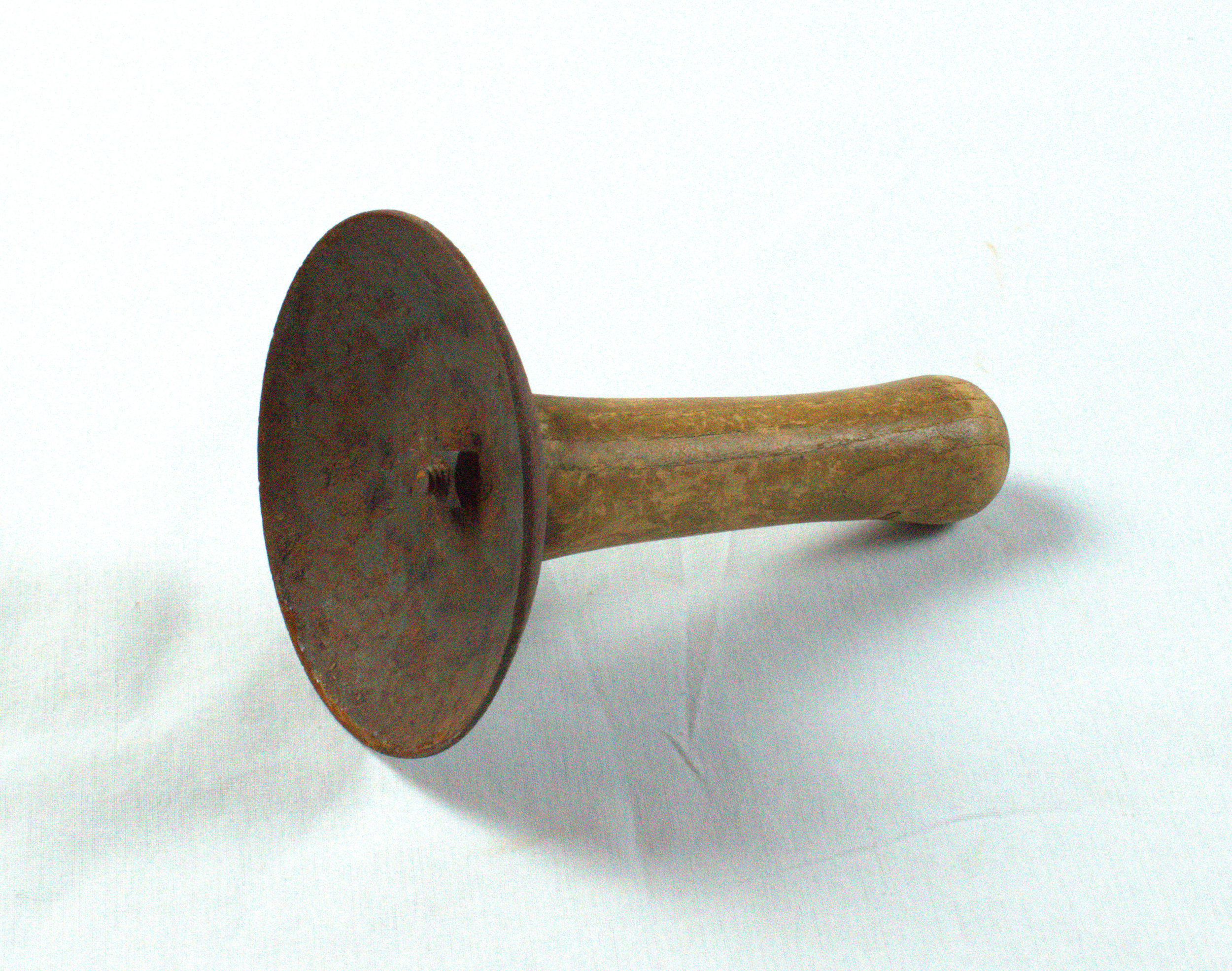 This box uses the investigation of historical objects and associated primary sources to help students understand the importance of artifacts in historical interpretation. The eight artifacts in the box are a tangible connection to the past and illustrate the everyday history of common people in the past. Interpreting the artifacts will also reveal how and why the way we live has changed over time.
This box contains replica toys and games from the mid- to late-1800s, as well as instructions for use so that students can enjoy playtime the way their ancestors did!